The surroundings of the Únětice brewery are full of beautiful and interesting places. And the excellent draught beer in our inn tastes even better after a good trip.

KOZÍ

HŘBETY

/

GOAT

RIDGE

This is a silicate ridge south-east of Únětice, whose peak served as a cult site in pagan times. In 1928, workers found six daggers with accessories hidden under a big stone (today housed at the National Museum in Prague). One of the daggers, which was triangular, made of bronze, inlaid with amber, with a decorated blade and a hollow, perforated hilt is absolutely unique in the world. The entire treasure belongs amongst the best-known artefacts of the Bronze Age in the whole of Europe.

 

 

 
ALŠOVA

VYHLÍDKA

/

ALEŠ

`S

VIEWPOINT

A promontory under the peak of the "Holý vrch" (Bare hill) over the valley of the Únětice stream, with beautiful views of the surrounding landscape. The viewpoint was named after the painter Mikoláš Aleš, who liked to visit the place with his friends.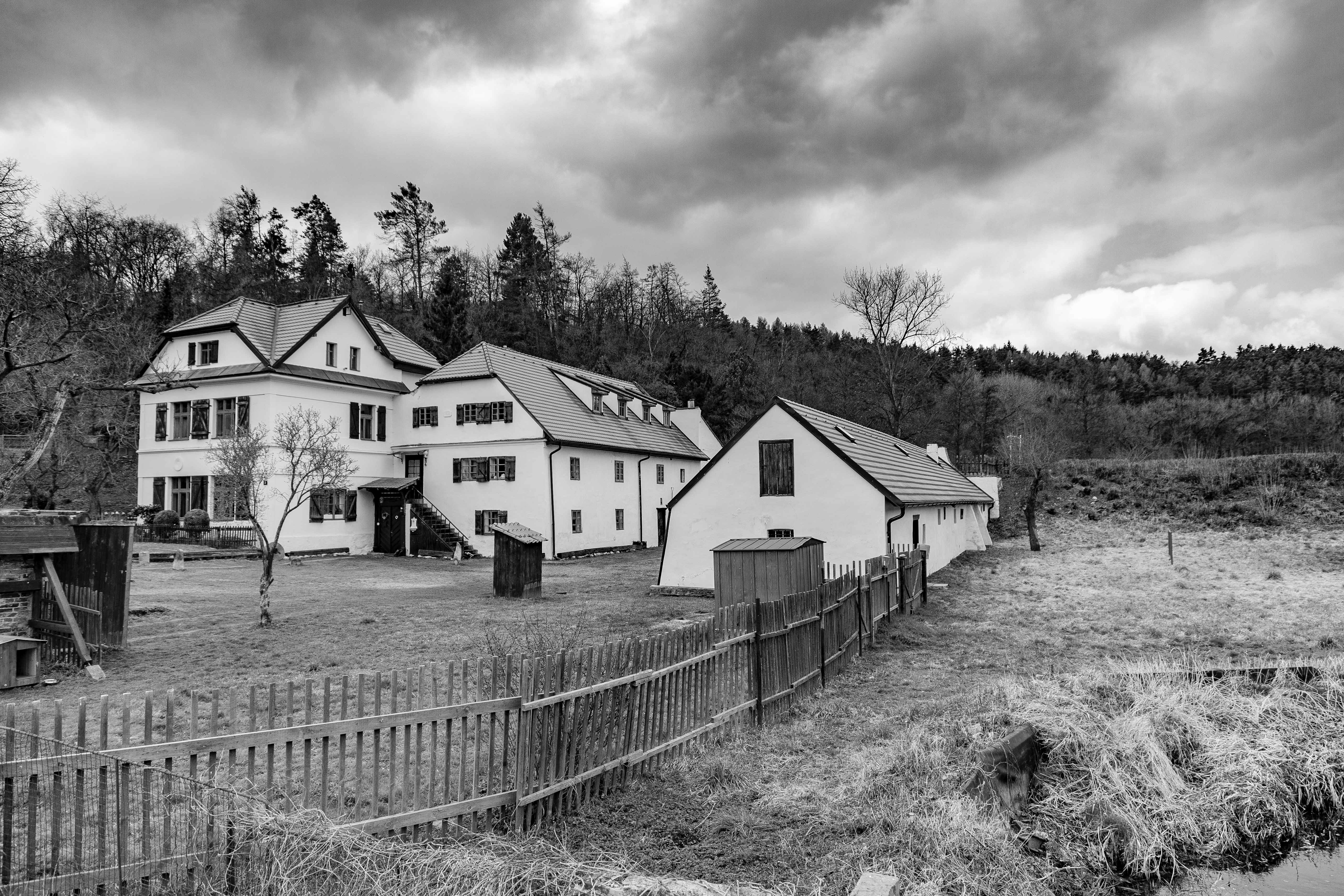 TROJANŮV

MLÝN

/

TROJAN

`S

MILL

A water mill on the Únětice stream in the Tiché údolí (Silent valley). Grain has been ground here since the middle of the 12th century. A cultural monument, the mill is a popular destination for filmmakers — for instance the series "Byli jednou dva písaři" (There used to be two penmen) based on the novel Bouvard and Pécuchet by Gustav Flaubert.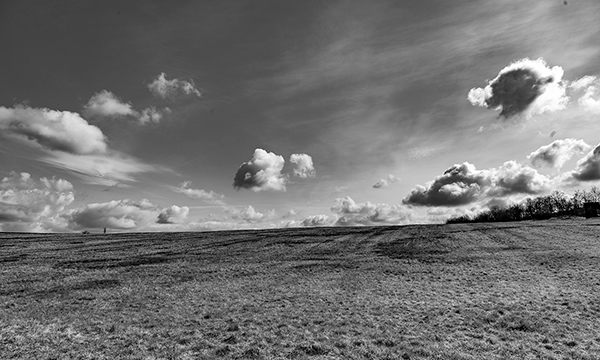 ÚNĚTICE
ANCIENT
BURIAL
GROUND
The Únětice culture, an entire European culture of the late Bronze Age, was named after the items discovered here.


LEVÝ
HRADEC
HILLFORT
The first Christian church in the Czech lands, the Church of St. Clement, was the first to be built in Bohemia, at a time before Prague was established as the capital of the Přemyslid state.
ŘIVNÁČ
HILLFORT
This was established in the Eneolithic time (ca 4400 till 2000 BC) by members of the Řivnáč culture. Archaeologists have found fragments of ceramics here and, of these, the horned ears of the containers are the most significant, and probably have a ritual meaning.
STŘÍBRNÍK
VIEWPOINT
An amazing view of the meanders of the Moldau river.
CAIRN
KRLÍŠ
AND
THE
PAGAN
GROVE
ERZ
The famous battle of the book "Old Czech Tales" took place here, in which the Czech army led by the hero Tur famously beat the Lučan tribe.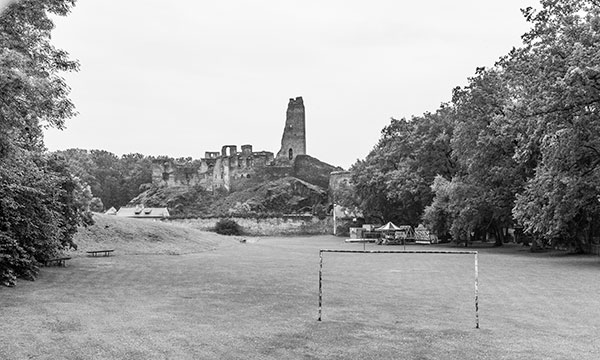 THE
RUIN
OF
THE
CASTLE
OF
OKOŘ
This castle was built in the 14th century by the citizen František Rokycanský from the Old Town of Prague and it belonged among the most luxurious of noblemen`s homes during the era of Charles IV. Only the torso of the tower remains now, and it is surrounded by partly collapsed walls. Concerts, swordfights, and competitions for children take place here in the summertime. 
You can find more inspiration for your trips at kudyznudy.cz